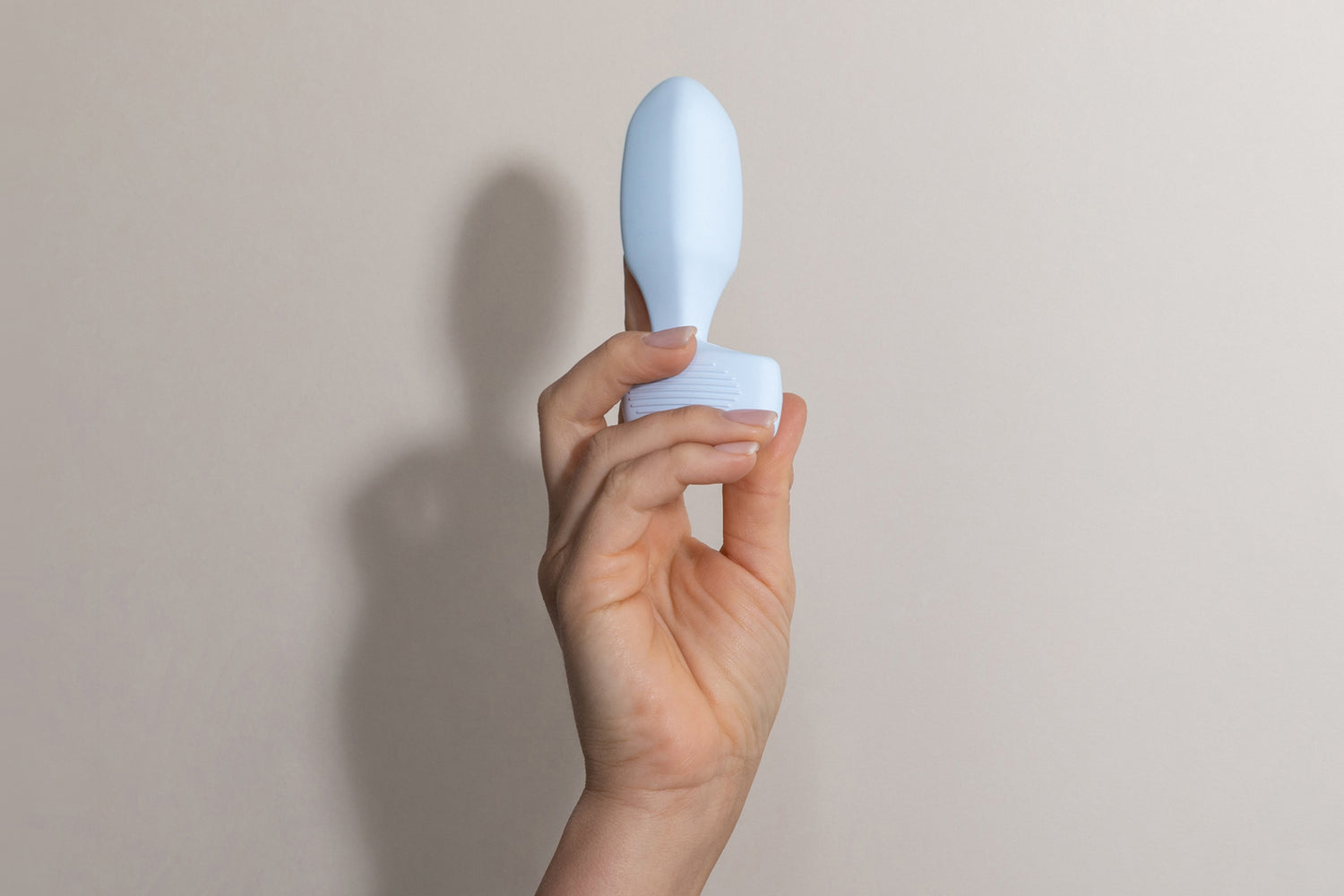 Why Choose PeriCoach?
The answer is simple, it works! Just use this FDA-approved system 5 minutes a day, along with tracking activities, and in 8 weeks experience the progress.
The PeriCoach Pelvic Floor Trainer and app guides you to rehabilitate and strengthen your pelvic floor from the comfort of your own home.
Eliminate leaks in just eight weeks, guaranteed.
Learn More
Have a question?
We're here to support you. We've answered your most common questions or you can contact us below.
Contact Us